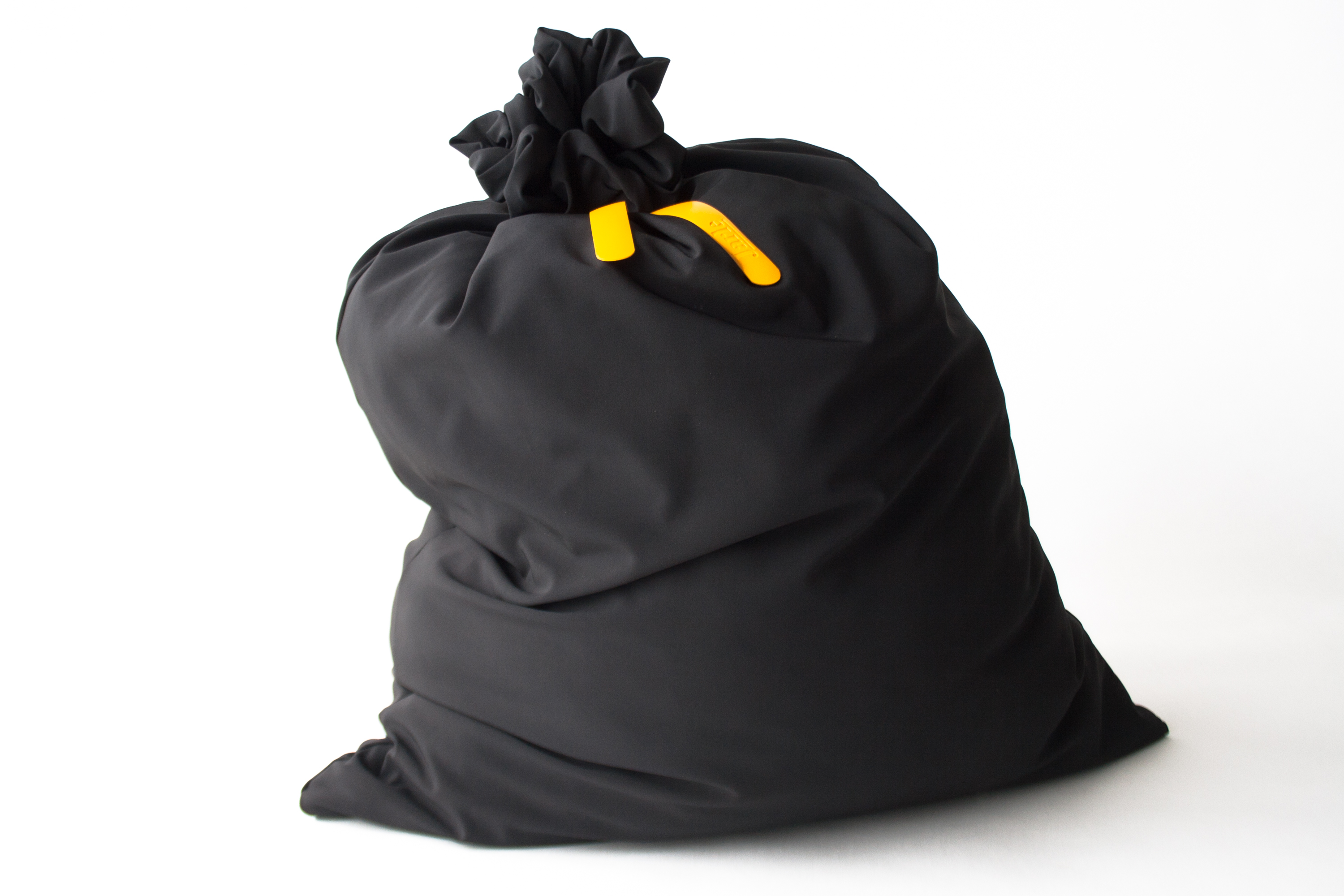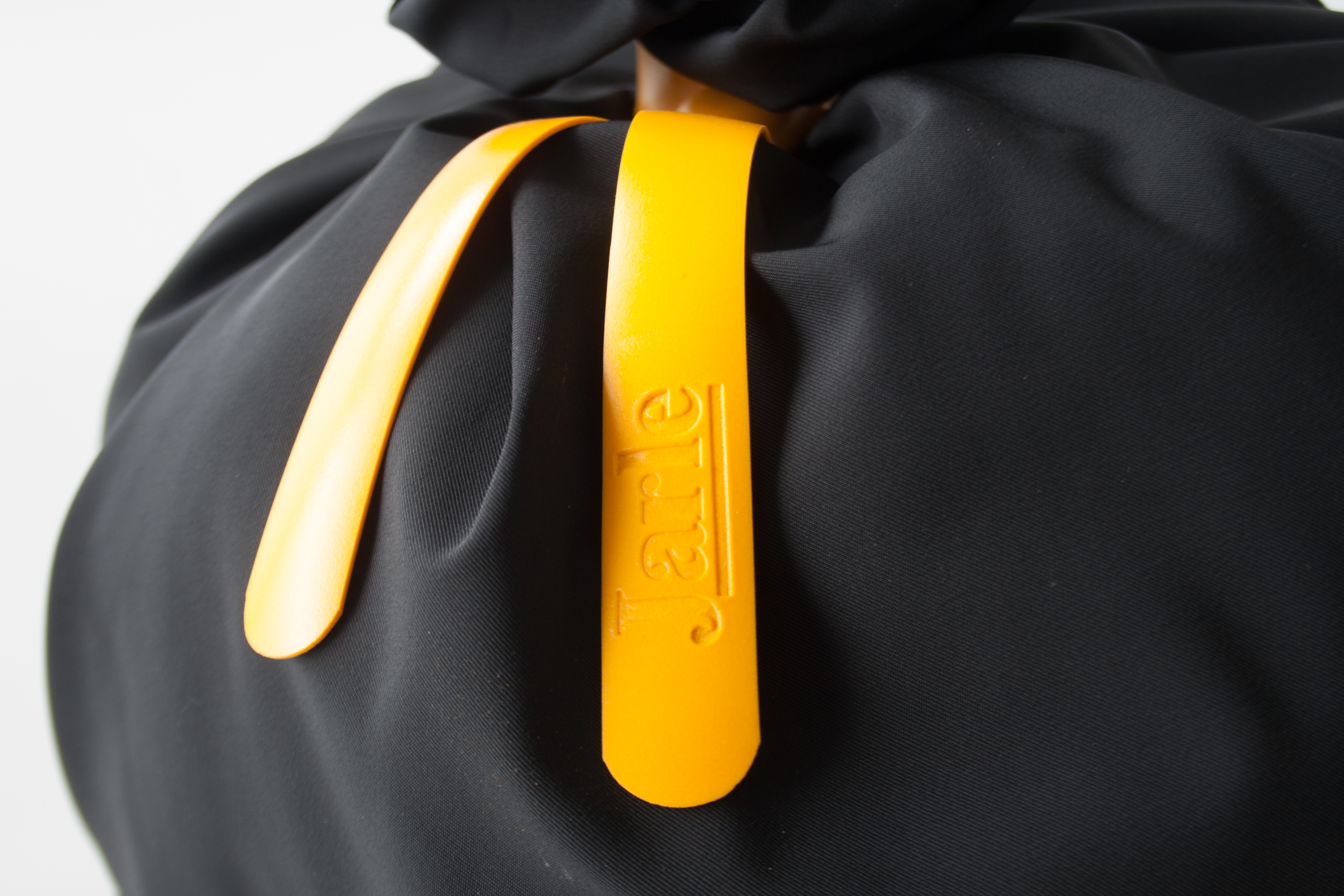 ---
Garbage Pillow (2020), Unlimited edition.
Deadstock Fabrics, Recycled PET-bottle fibers.
€125
---
In a world filled with products, the question is not what to design, but what design is.
The Pillows are a representation of what product design means in today's society. One of the main purposes of designing and making products is encouraging consumers to buy more new stuff, but everything will eventually end up as garbage. These pillows are one step ahead. At first glance it will look like a pile of garbage bags, but on closer inspection they turn out to be comfortable pillows. A pile of garbage you'd want to jump in to before you throw it away.